UO > About > Organizational Structure > Faculties & Institutes > Faculty of Arts > About > Organizational Structure > Departments & Centres > Department of Sociology
Roman Vido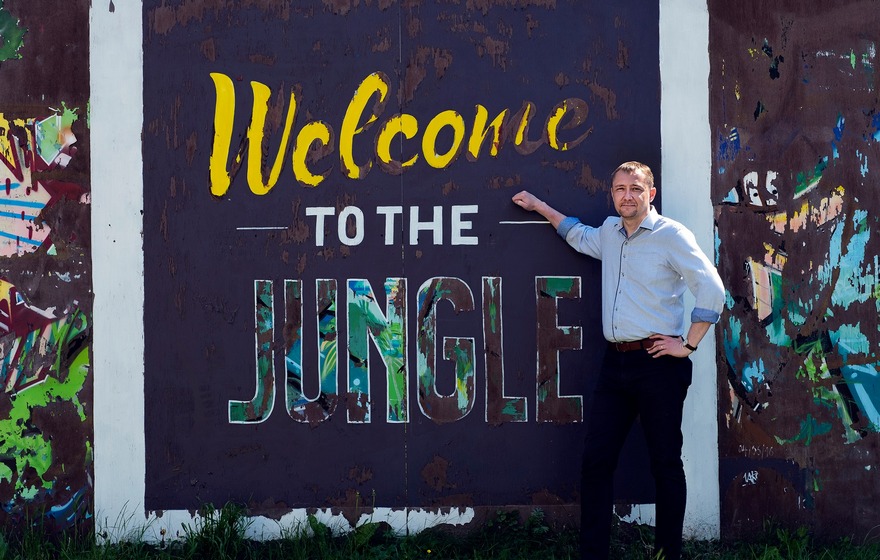 Academic degree, name, surname:
PhDr. Roman Vido, Ph.D.
Position:
Head of Department
Research interests and teaching:
Phone number, mobile:
+420 553 46 1355
No record found. Database Maintenance.
Chalupová Klára
Gender Stereotypes in Primary Schools
Chroboczková Nela
Generational perspectives on homosexuality
Čáslavová Kristýna
Justice in the eyes of Millenials
Fabíková Tereza
Gender stereotypes and their influence on the choice of educational path at university
Hanzelová Diana
Religious belief as a family heritage
Kuchařová Veronika
The phenomenon of tattooing in generational perspective
Schindler Richard
Religion and social stratification
Potěšil Michael
Postmodern crowds
Teichmannová Martina
Generation Y on the labour market in the Czech Republic
Main solver
PhDr. Roman Vido, Ph.D.
Provider
Rozvojové programy MŠMT