UO > About > Organizational Structure > Faculties & Institutes > Faculty of Arts > About > Organizational Structure > Departments & Centres > Department of Sociology
Karel Hlaváček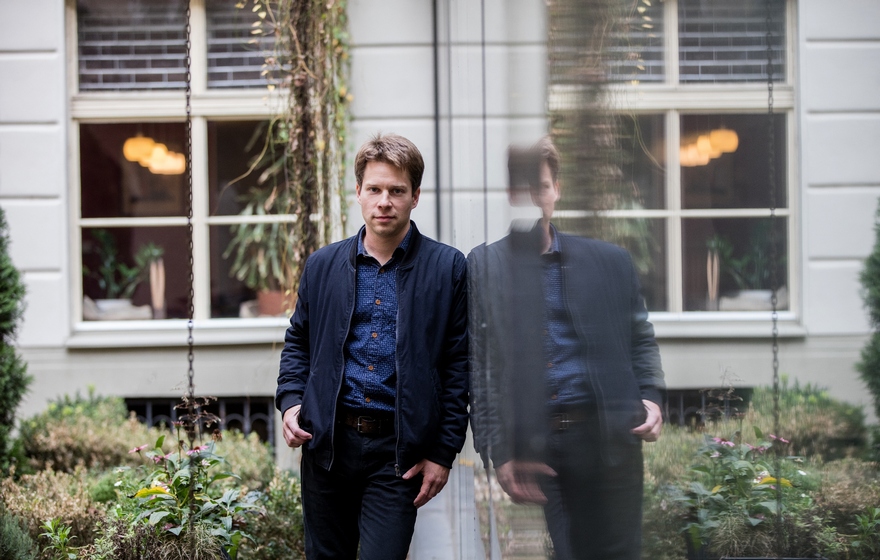 Academic degree, name, surname:
Ing. Mgr. Karel Hlaváček, Ph.D.
Research interests and teaching:
Phone number, mobile:
+420 553 46 1357
No record found. Database Maintenance.
Maršová Monika
The café life in Ostrava
Bochenská Monika
Celibacy through the eyes of laicized clergy
Gacíková Nikol
The path of liberation of the contemporary yogi/ The phenomenon of yoga from the perspective of trainers
Mucha Petr
Facebook as a source of social capital
Sukeníková Eva
Dystopic novels as sociological works (Orwell, Huxley)
Kalábová Klára
Reasons for Alcohol Use Among Adolescents
Krausová Karolína
The Self-Presentation of the university students on Facebook
Ranosz Lucie
Life with IBD - disease as a social stigma
Korytářová Nikola
The Attitudes of the University Students to Healthy Life Style.
Petíková Klára
Homosexuality from the Point of View of Non-believer and Catholic College Students
Poštulková Noemi Sarah
Homeless Women in Relation to Services of the Salvation Army
Radová Markéta
Values, motivation and social capital of volunteers
Usvaldová Lucie
Work and Motherhood in the Eyes of Women