UO > About > Organizational Structure > Faculties & Institutes > Faculty of Arts > About > Organizational Structure > Departments & Centres > Department of Sociology
Jan Kajfosz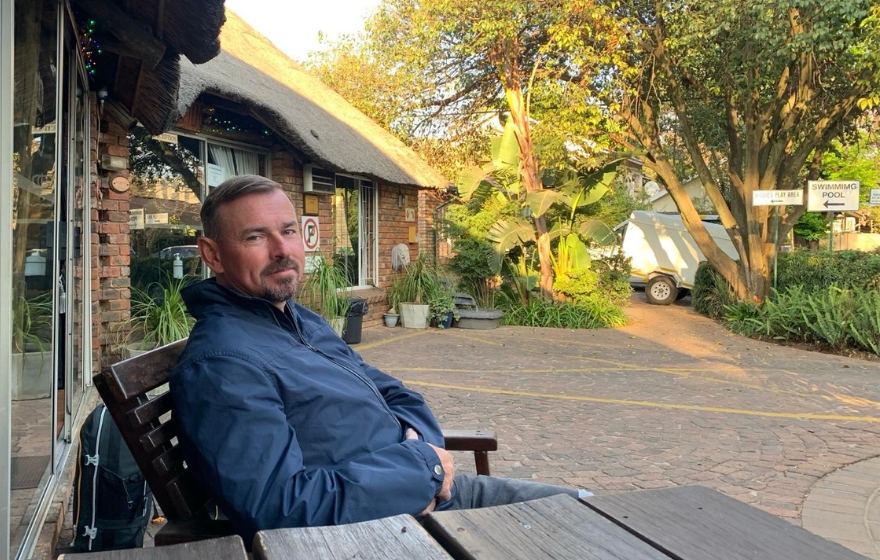 Academic degree, name, surname:
dr hab. Jan Kajfosz
Research interests and teaching:
Phone number, mobile:
+420 553 46 1356
No record found. Database Maintenance.
Karpeta Janusz
Linguistic and cultural analysis of slogans and advertising spots for Czech and Polish beer brands
Chlebovský Lukáš
Rhetorical Devices of Far-Right Youth on Social Media. Memekolóra: A Case Study
Jahnová Dominika
Life strategies of digital nomads and their pop-cultural representation
Jakubcová Anna
Generational change in attitudes towards veganism and vegetarianism as a potential source of conflict
Kaňoková Laura
The term "modern tribes" and the distinctive features of modern tribes
Kosina Ondřej
The social construction of success
Hamřík Lukáš
Social boundaries of the Anti-vaccination movement
Kudla Jaromír
Category of Christian values in public discourses
Hajdučková Magdaléna
The status of humanities and social sciences in light of industrial discourse
Havelková Leona
National holiday as a place of memory - Quantitative research
Komárková Lenka
Public opinion of Ostrava on Jehovah's Witnesses. Case study from the students of the Ostrava University of the Faculty of Philosophy.
Rogozná Dominika
Marketing of Theatre and Application in Society
Zmudová Marcela
Christian Literacy of Students of the Faculty of Arts - Quantitative Research
Kempová Barbora
Invented traditions and their contemporary social functions
Lukačko Martin
Conspiracy theories in the media world
Smetana Michal
Medial construction of a celebrity
Baloghová Nicola
Sociology of tourism and collective identities construction in the world of late modernity
Drábek Lukáš
Fitness culture as a social phenomenon
Hrobníková Petra
Traveling: gap year and non-place
Tillová Nikola
Rites of passage in Bulgarian culture - the case study of the town Troyan
Zámečníková Andrea
Tattoos and its meaning in popular culture
Fajkusová Zuzana
Public space in Ostrava - the problem of depopulation center
Frajtová Lenka
Seniors from today´s point of view
Konečná Nela
Muslim women in selected cultural and social factors
Matějíková Nikola
Welcoming newborns as consecutive ritual
Nováková Sabina
Looking for Background for Children Leaving Children
Veverková Barbora
Family photography as a place of memory
Witková Alexandra
Prostitute´s philosophy of life
Hanková Zuzana
The image of the enemy, and hostility (anthropological view)
Horklová Markéta
Rituals and symbolism of Orthodox Jews