UO > About > Organizational Structure > Faculties & Institutes > Faculty of Arts > About > Organizational Structure > Departments & Centres > Department of Philosophy
Lenka Naldoniová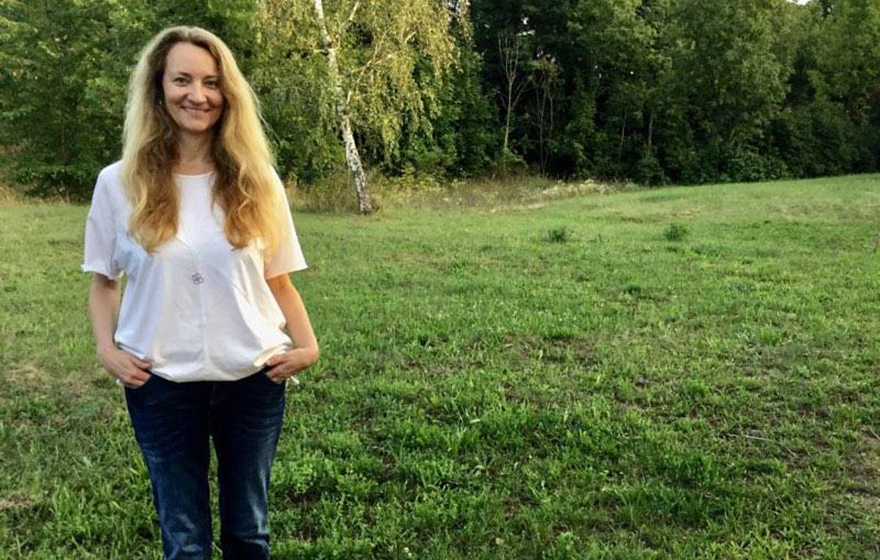 Academic degree, name, surname:
Dr. phil. Lenka Naldoniová
Research interests and teaching:
ethics, Russian philosophy, Italian language
Phone number, mobile:
+420 553 46 1824
No record found. Database Maintenance.
Mohylová Lucie
Education and half-education according to T. G. Masaryk
Brháčková Lenka
Machiavelli´s conception in the following political progression
Prasličák Jozef
Myth and Plato
Franková Lucie
The moral aspects in Karel Čapek and Josef Čapek´s fairy tales.
Ruth David
Music and emotions
Frydrych Ondřej
Phenomenology of laughter, humor and comic
Carbolová Jana
Ethics and ethical problems in education
Chmelová Natálie
The islamic culture in western european countries
Krzoková Monika
Philosophy for children
Gregorová Andrea
Chaadaev - slavophil or westernizer?
Koláříková Kateřina
The hermetic philosophy in Shakespeare´s work