UO > About > Organizational Structure > Faculties & Institutes > Faculty of Arts > About > Organizational Structure > Departments & Centres > Department of Czech Literature and Literary Criticism
Jakub Ivánek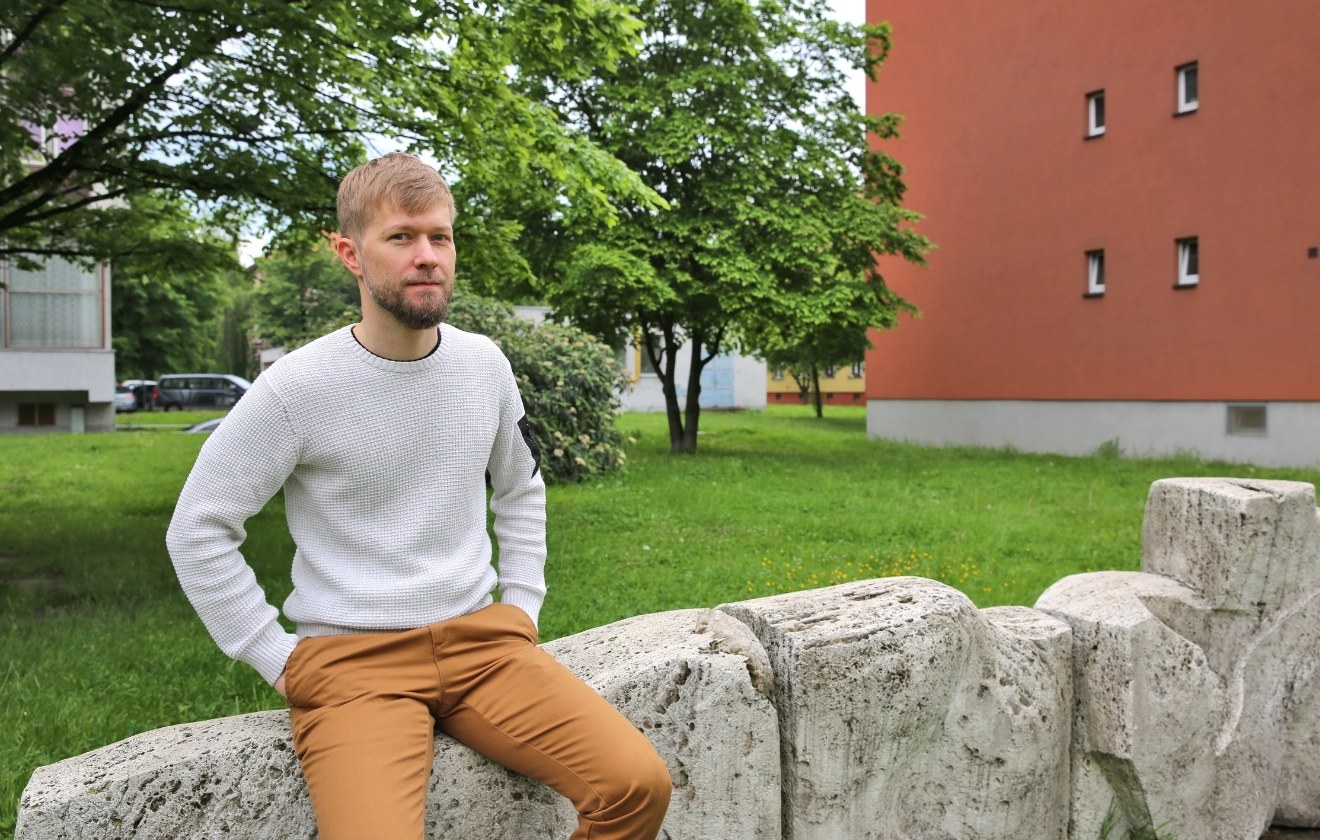 Academic degree, name, surname:
Mgr. Jakub Ivánek, Ph.D.
Research interests and teaching:
Phone number, mobile:
+420 553 46 1879
No record found. Database Maintenance.
Belobradová Klára
The Collection of the Popular Prose Romances in the Petr Bezruč Memorial of the Silesian Museum
Zdenkovićová Monika
Kancional všeobecnej svatej církve
Jašková Kateřina
The image of women in medieval lyric
Kalíková Adéla
The Second Life of Petr Chelčický
Szturcová Monika
Marian broadside ballads on the example of broadside ballads collection in Museum of Těšín Silesia
Zimná Iveta
František Raymann's biblical poems
Bonczková Simona
A Reflection of Traveling in the Prose Work of Jan Neruda
Kotrlová Agáta
Mácha's May and its art accopaniment
Jedlovcová Veronika
Folk customs in Wallachia in the works of Josef Strnadl
Ježíšková Monika
Women and landscape in the prose of Božena Němcová
Krpcová Vendula
The Girl's Literature in the National Revival and Today: The Girl's Characters by the Eyes of Women and Men
Gregořicová Denisa
Romantic stories by Gallaš
Main solver
Mgr. Jakub Ivánek, Ph.D.
Main solver
Mgr. Jakub Ivánek, Ph.D.
Provider
Projekty podporované z rozpočtu měst krajských úřadů, Sponzorské dary